The instructors at high noon are the real deal. Tim and Matt train hard and love the art as much as they love their students. Great technique and atmosphere. Highly recommend.
There is no other place that I would rather train then here. The instructors at High Noon were directly promoted by the late Dave Jacobs. Tim and Matt have great diversity of the BJJ game. Great technicality on bottom, top and stand-up grappling game. They care about their students and have a welcoming environment. Can't wait to experience this schools journey.
Tim and Matt are class acts and are the legacy of the late David Jacobs. This is the best high level Jiu Jitsu in the area! As far as the fitness side, the Forces were the heart of the old Outlaw Crossfit and DEFINITELY know their stuff. You can't go wrong signing up here no matter what you're looking for.
Tim and Matt are no nonsense while still being very friendly and approachable – true leaders that can help you reach whatever fitness, self defense or competition goal you might have. If you're looking for a great group of people to involve yourself with, it's here.
Tim and Matt are truly passionate about their students, their lineage, and their duty to continue providing incredible instruction to the Northern VA area.
w/ No Annual Contract
Brazilian Jiu Jitsu
We understand that some people value flexibility. Train as often as you like at High Noon with no annual contract! Cancel anytime.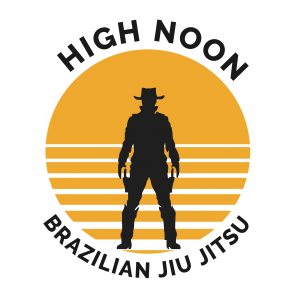 w/ Annual Contract
Brazilian Jiu Jitsu
Committed to training with us? Train at High Noon as often as you like at a lower monthly rate with our annual contract option!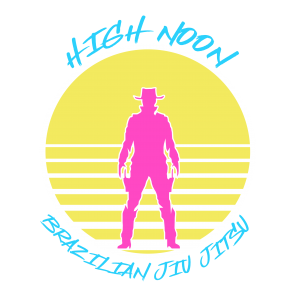 Ages 5 - 12
High Noon Kids
Designed for children ages 5 through 12 years, our mission is to deliver high quality instruction in a fun, safe, and encouraging environment.
We support our military and first responders! Please ask about our discounts for military, law enforcement, firefighters, and paramedics. Additionally, we offer discounts for full time students!