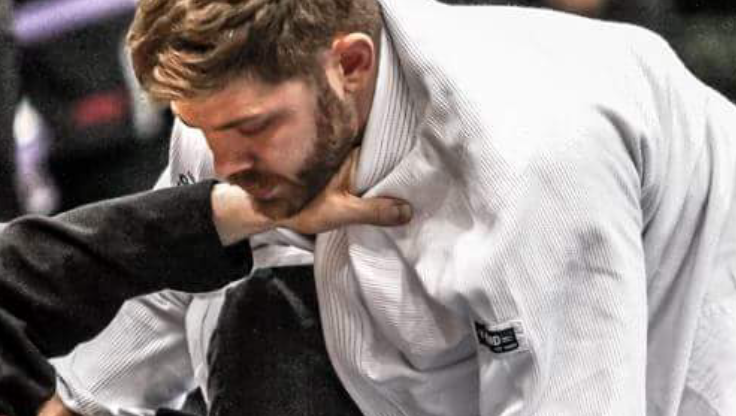 Matt Miller
Owner | Black Belt | Head Instructor
E-mail:
matt@highnoonbjj.com
Brief info
Matt started training in 2008 in Toledo, OH at the legendary Saulo and Xande Ribeiro's original academy in the United States. In 2012, he was awarded his purple belt by head instructor Chris Blanke and in 2013, he moved to the Washington, DC metro area, eventually training under the late David "The Rock" Jacobs.
After training with Dave for several years, Matt was awarded his black belt in December 2017. Coach Matt is an active competitor. Below are a few of Coach Matt's recent competitive achievements (black belt).
1st - 2018 IBJJF Cincinnati Open - Black Belt/Master 1/-81kg
1st - 2018 IBJJF Nashville Open - Black/M1/-81kg
3rd - 2019 UAEJJF Continental Pro - Black/M1/-77kg
3rd - 2019 PRIME Esportes São Paulo - Black/Adult/Absolute
In addition to his interest in BJJ and submission grappling, Coach Matt is an avid yoga practitioner and instructor - leading a weekly yoga class in-house at High Noon BJJ.